To empower and encourage young people to play an active role in foreign affairs and diplomacy, to combat global challenges.
We enable this by engaging World Leaders to share their learnings and perspectives on foreign affairs and diplomacy.
We analyse key themes of foreign policy and current global affairs.
Adil Cader specialises in Global Diplomacy & Australia Foreign Policy.
He Is passionate about educating young leaders on global affairs.
He is the Perth-based Founder and Host of 'Talking Foreign Affairs', in which capacity he has interviewed Prime Ministers, Presidents, a Nobel Peace Prize Winner, Foreign Ministers and a UN Secretary-General.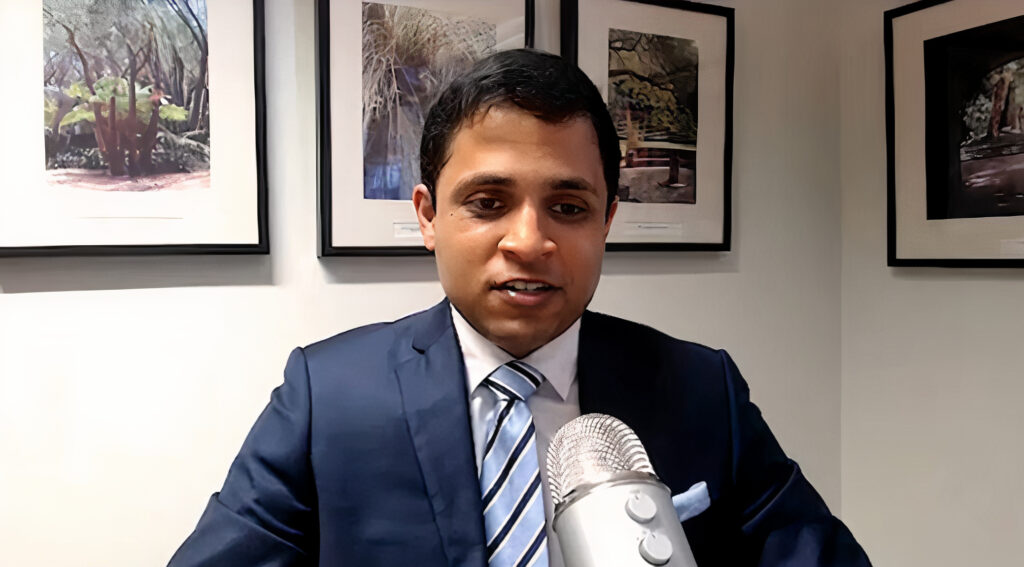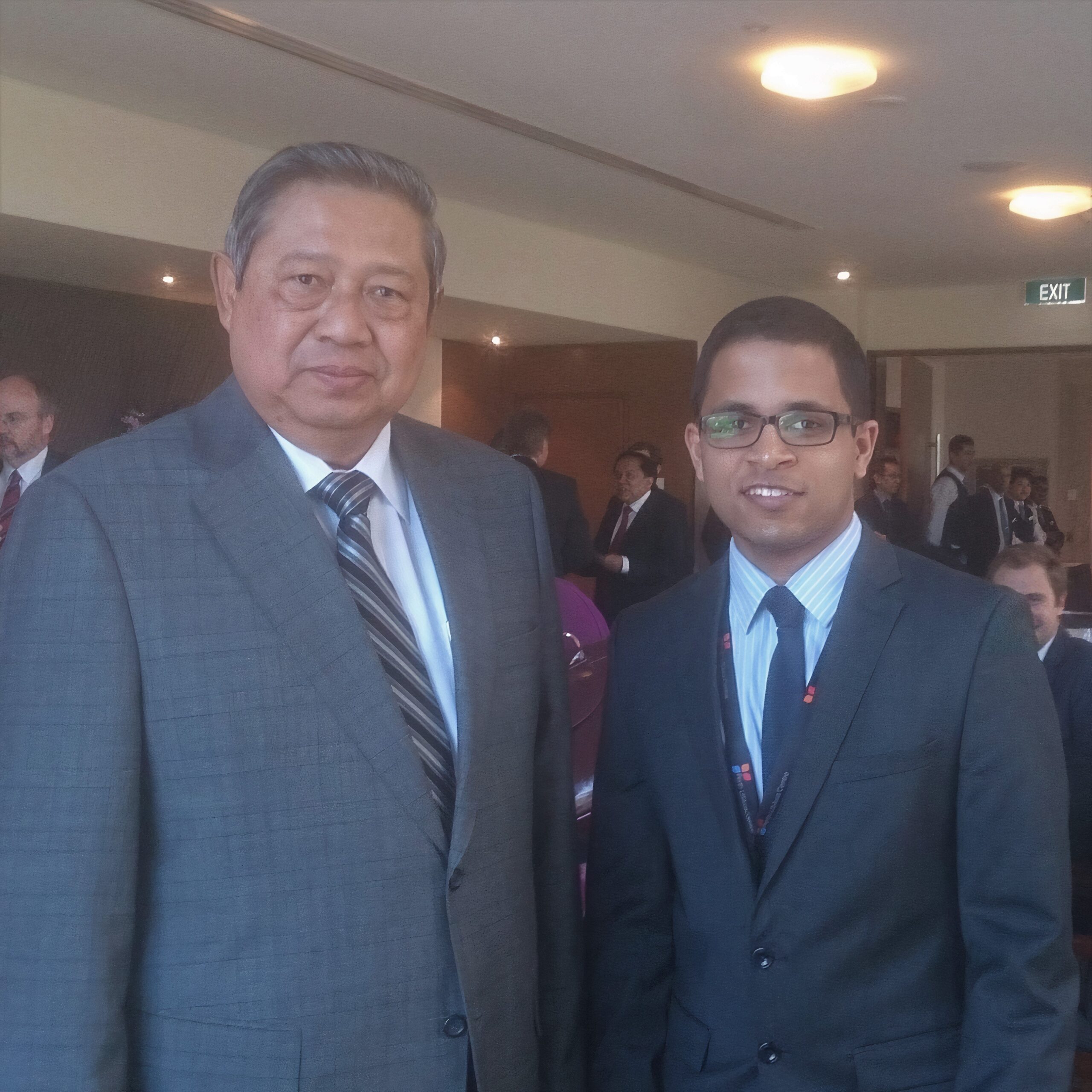 Susilo Bambang Yudhoyono
Former President of Indonesia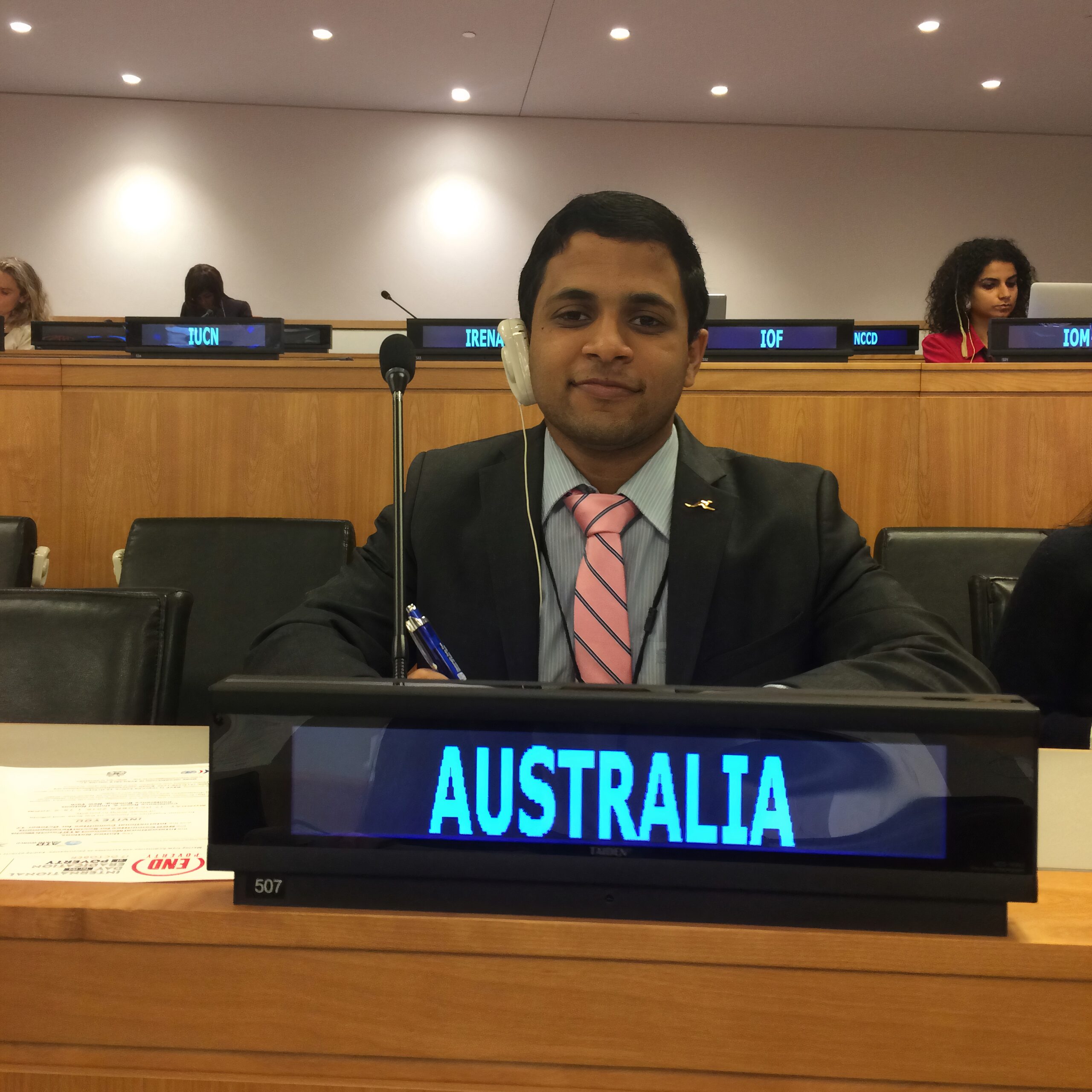 At a UN General Assembly Meeting
in New York, USA